The story of Antswork is one that derives its source and strength from the tiniest of creatures, the humble ant. Like its mentor, Antswork places a lot of emphasis to the attributes of hard work, team work and diligence. We may be small but we are dynamic when it comes to giving that personal touch to our clients.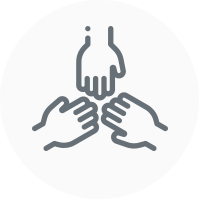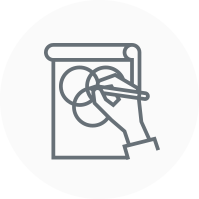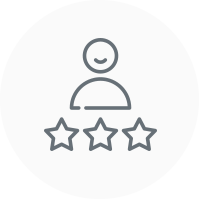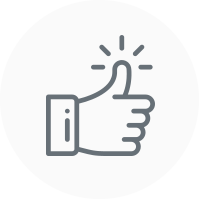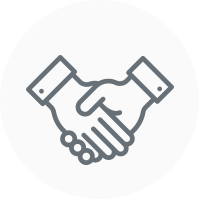 Design combines creative ideas and product information to enhance a brand and product. We are surrounded by many products design and its also a foundation for driving a brand, product or business forward.
Packaging does matter. It influence consumer buying decision and projects a company's status.
It is Love at 1st sight!